Bonn, Germany 20 May 2022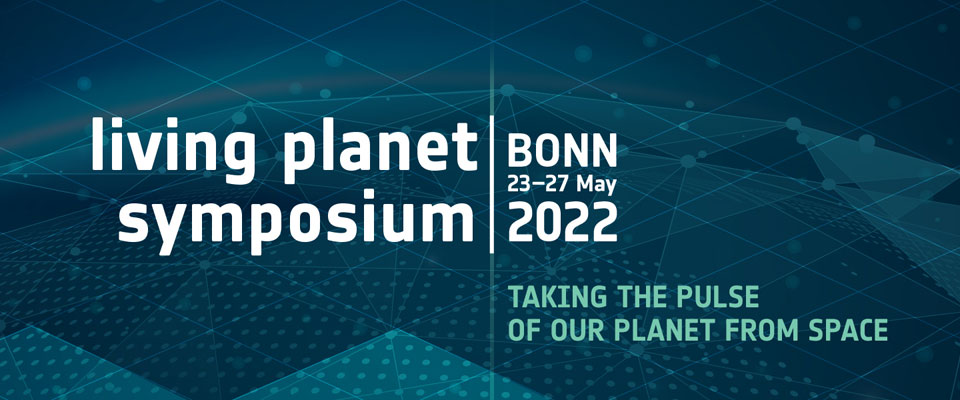 Organised by the European Space Agency (ESA), the 2022 Living Planet Symposium is being held at the World Conference Center, in Bonn, Germany. It promises to be bigger and wider ranging than ever before.
The event will enable scientists to present their latest findings on Earth's environment and climate derived from satellite data, as well as focus on Earth observation's role in building a sustainable future and a resilient society. Participants will also be able to explore how emerging technologies are revolutionising the use of Earth observation and how business and the economy can benefit from this new epoch.
During the five-day symposium, Telespazio UK employees will be presenting sessions and posters, details of which will be published here in due course.
More information and registration details for Living Planet Symposium 2022: https://lps22.esa.int