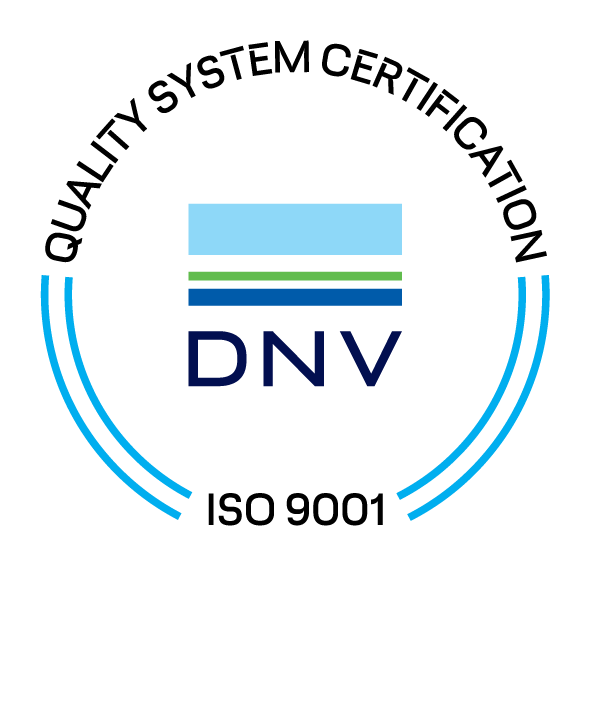 Telespazio UK's Management System conforms to the requirements of Quality Management System Certification standard BS-EN-ISO 9001:2015, internationally recognised as the world's leading quality management standard, implemented across many industries.
This certification demonstrates our commitment to continuously improving customer satisfaction and sustainable business performance.
We provide engineering, operations, consultancy, programme and project support services and software & systems based solutions to institutional, commercial, defence, space and export markets, including:
Ground Systems, Software Applications and Services for Earth Observation, Telecommunication, Navigation, Scientific Space Missions

Geo Information systems, data supply, applications and services.
Find out more: https://baproddnvglbcvecert-frontend.azurefd.net/certificate/v6/90205-2010-AQ-GBR-UKAS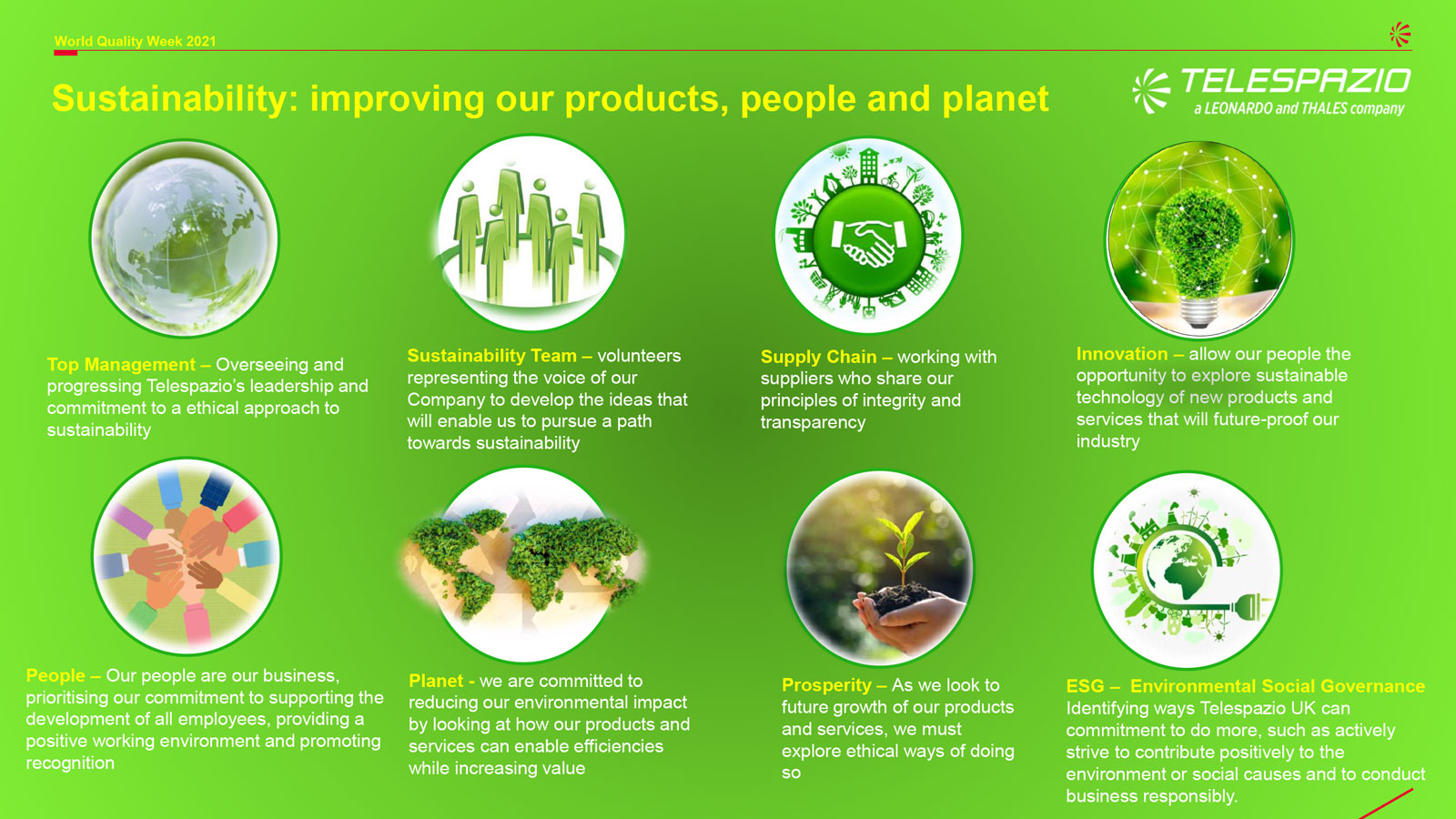 Download the Sustainability poster (above)
Download the 2020 World Quality Day poster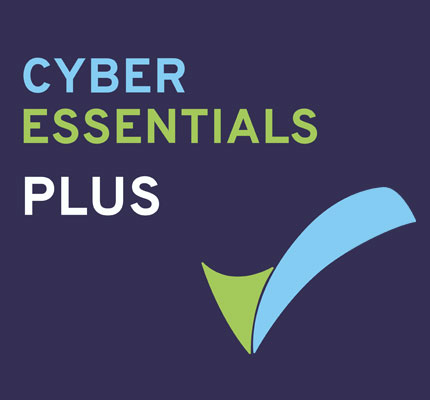 Telespazio UK has successfully passed the Government recognised standard – Cyber Essentials Plus certification audit on its 'Corporate' network.
We are committed to:
Guarding against the most common cyber threats
Understanding where cyber threats may come from
Demonstrating to customers and suppliers that we have a strong commitment to cyber security.
Find out more: https://www.ncsc.gov.uk/cyberessentials/search
Please email us for more information regarding Quality.