As the European Space Agency's (ESA) prime contractor, Telespazio UK has recently completed recruitment of subcontractors, following the Agency's process for Best Practice Procurement. The full team consists of:
Telespazio VEGA UK – Prime contractor and systems engineering
STFC – Systems engineering support
EARSC – Communications support
Deimos Space (with Deimos Engenharia) – Domain expert in User Management
Terradue (with Terradue UK) – Domain Expert in Processing and Chaining
Terradue – Operator 1
Space Applications – Operator 2
These distributed teams are already working together productively in two-week sprints following agile methodology. The three specialist teams are developing components as reference implementations in their respective domains. The two operators will verify these by integrating with their respective operational platforms.
We are currently working towards system release v0.2, which includes an Application Deployment and Execution Service (ADES) implementing OGCWPS 1.0/2.0 & API Processes, executing processes through Kubernetes. The ADES is protected by Identity and Access Management components supporting login via GitHub (OpenID Connect) and enforcement of authorisation policy using User Managed Access (UMA). All system components deploy natively to Kubernetes.
Richard Conway, Principal Engineer at Telespazio UK and the Technical Lead of the project, said: "EOEPCA aims to encourage interoperation of platforms with the Network of EO Resources, by providing a blueprint exploitation platform architecture with open standards-based interfaces. The architecture will be evaluated through our reference implementation that is currently in development. Telespazio UK is excited to be leading this work."
All the software and documentation is being developed as free open source and is publicly available at https://eoepca.github.io for review and feedback.
---
EO Exploitation Platform Common Architecture (EOEPCA)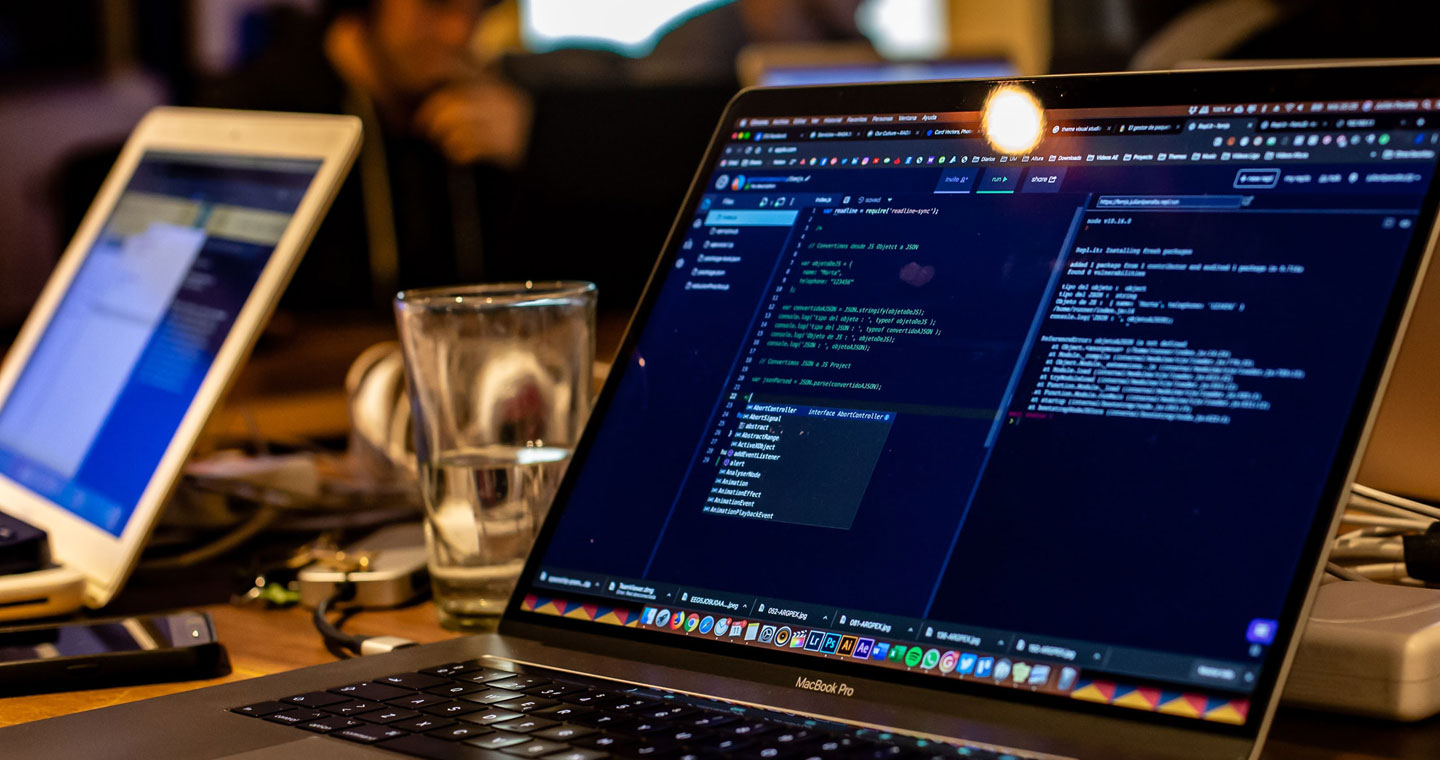 ESA's EOEPCA initiative aims to facilitate adoption of a freely available common architecture that supports a paradigm shift from "bring the data to the user" (i.e. user downloads data locally) to "bring the user to the data" (i.e. move user exploitation to hosted environments with collocated computing and storage). This leads to a platform-based ecosystem that provides infrastructure, data, computing and software as a service. The resulting Exploitation Platform is where scientific and value-adding activities are conducted, to generate targeted outputs for end-users. Learn more about EOEPCA