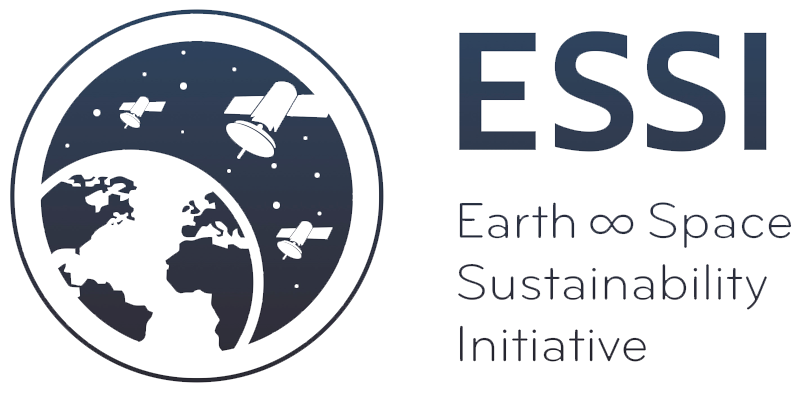 Telespazio UK took part in the symposium and is a signatory of the Earth∞Space Sustainability Initiative's Memorandum of Principles.
Established with support from the UK Space Agency, ESSI is a world-leading endeavour that will develop sets of Space Sustainability Principles to facilitate the establishment of the Space Sustainability Standards. These will become the global, transparent Environmental, Social and Governance (ESG) space sustainability standards, recognised by the finance and insurance communities and internationally by policy makers.
Joanne Wheeler MBE, Managing Partner of Alden Legal, has been named as ESSI's Director. She said: "The sustainability of the Earth and space ecosystem is vital for our life on Earth. ESSI looks forward to further collaboration with the space industry, academia, the insurance and finance communities, governments and policy makers to expand on the excellent work already accomplished in a short time."
In a world first, ESSI has already collated the world's current space sustainability standards and guidelines, along with related finance and insurance principles and metrics. In total, these number more than a thousand documents, and will now be incorporated into a searchable and easily accessible database.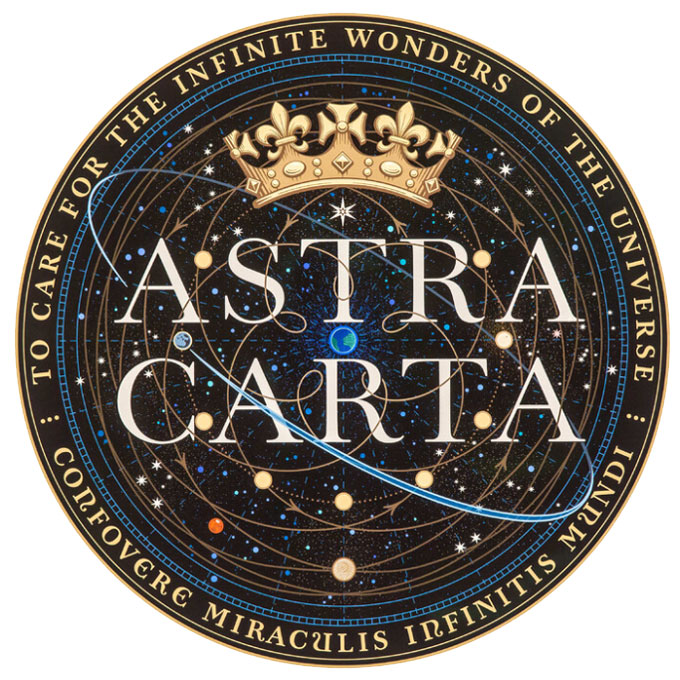 To further mark today's launch, a Memorandum of Principles has been prepared by ESSI in consultation with space industry, academia, and the insurance and finance sectors. Signed by more than 100 organisations, the document outlines the initial set of principles that ESSI will develop into more detailed, transparent Space Sustainability Principles of responsible behaviour for outer space activities.
Mark Hewer, Telespazio UK CEO, said "It's an honour and a privilege for Telespazio UK to be invited to take a leadership role in one of the principles of this Memorandum. We are pleased to bring the deep expertise and experience we have in Earth Observation data quality assessment and assurance to help progress this critical initiative for Earth and Space sustainability. The Memorandum is an important milestone for the sector and future generations."
ESSI's Space Sustainability Principles will recognise the value arising from our diverse relationship with space, the Moon and other celestial bodies. This value can be scientific, economic, cultural, social and individual. These will lead to the establishment of formal standards, adopted by a recognised standards body.
A bound copy of the Memorandum of Principles was presented to Minister George Freeman of the Department for Science, Innovation & Technology at a roundtable on space sustainability he convened before the start of the Symposium. The Symposium was followed by a Space Sustainability Reception at Buckingham Palace hosted by His Majesty King Charles III.
Ian Annett, Deputy Chief Executive at the UK Space Agency, said: "Sustainable practices are crucial if we want to guarantee the safe and prosperous use of space for future generations. This is a huge priority for the UK Space Agency and today we have unveiled a set of principles to inform a new standard that will ensure space companies can put sustainability at the heart of their plans in a way that encourages investment and growth across the sector. It's an immense privilege to be able to announce this groundbreaking step. This is a landmark moment that demonstrates the UK's commitment to responsible activity in space, backing the government's Plan for Space Sustainability and sending a message to the world about the importance of protecting the environment beyond our skies."
Telespazio UK has had a European leadership role for many years in ensuring that the space data available to all users for Earth monitoring can be trusted. We are currently working on several data quality projects which both highlight the need for and support the aims of the Memorandum of Principles:
Ease Quality Control (QC) – Ease QC is a Telespazio UK (TPZ UK) developed toolset that incorporates Artificial Intelligence (AI) techniques to support quality control assessments of Earth Observation (EO) data. Advanced AI models are used to assess high volumes of data to identify anomalies previously only detectable by human quality control operators.
EOSure - EO Supply Chain Quality Assurance – Building on the importance of high-quality satellite data, TPZ UK as prime contractor along with the National Physical Laboratory (NPL) and Lloyd's Register's Business Assurance and Inspection Services (LRQA), is working closely with ESA (the European Space Agency) and EARSC (European Association of Remote Sensing Companies) to explore how to better understand and improve the quality assurance of the whole end-to-end EO supply chain.
Instrument Data Evaluation and Analysis Service (IDEAS) Quality Assurance Framework for Earth Observation (QA4EO) – IDEAS-QA4EO is an operational EO data quality service for ESA that covers its and selected Third Party Missions (TPMs). The service covers expert scientific and reprocessing support, software, Instrument Processing Facilities (IPF), and tool maintenance and evolution. TPZ UK provides specialist support for data quality assurance relating to specific missions and instruments.
Earthnet Data Assessment Project (EDAP) – The ESA Earthnet Programme provides the framework for integrating non-ESA missions i.e. TPMs into the overall ESA Earth Observation strategy. Complementary to ESA-owned EO missions, the programme allows European and international users access to a large portfolio of TPMs (including NewSpace missions) and is particularly important for promoting the use of EO data internationally. TPZ UK leads a team of domain specific scientific and technical experts to perform independent preliminary quality assessments of the data in a fair and consistent way following the QA framework and best practice guidelines and establish fitness for purpose.